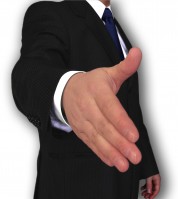 Support
Please Contact Us if you require further information. If you have any planning requirements we are here to offer assistance and a solution.
For an alternative method of navigating this website, use the Site Map.
If you need help finding any information on the website, please try using the Search page.